Water Testing Lab
Reanjoy offer all types of water analyzed including testing potability/purity, impurities/toxins in Drinking water, Bottled water, Bore well, lake, river, swimming pool, effluent, process water covering all General Organoleptic and physical parameter with chemical tests like minerals, toxic substance, pesticides residues and microbiological parameter tests etc.
Our Water Testing Laboratory is one of the most advanced such facility at par with the best in the world and equipped with the latest and most sensitive instruments from Thermo-Fisher (UK), Shimadzu (Japan) etc.
Water testing is carried out as per International Standards and Methodologies (WHO / ISO / APHA / ASTM / USEPA) capable of detecting impurities at sub-ppm (parts per million), sub-ppb (parts per billion) and ppt (parts per trillion) levels.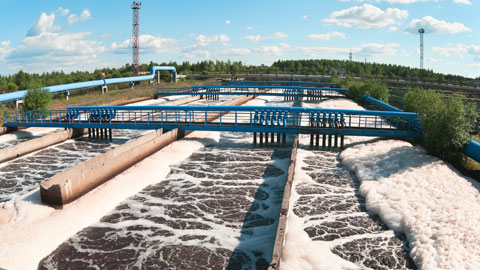 Process Water Testing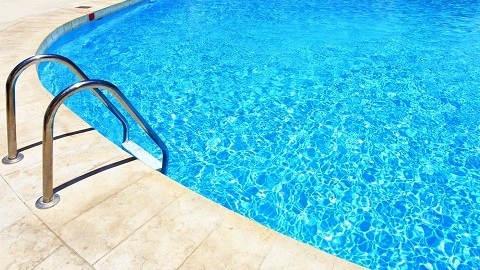 Swimming Pool Water Testing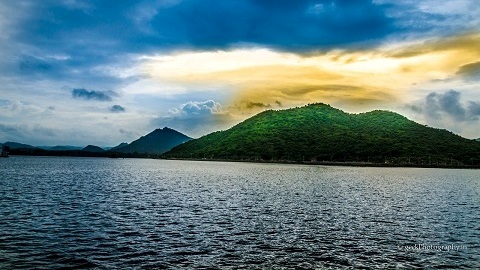 Lake Water Testing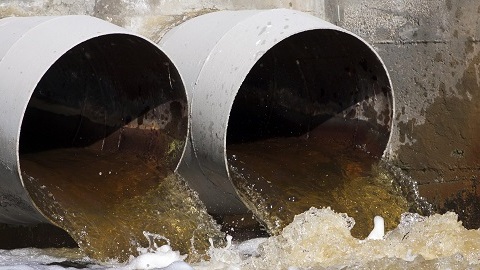 Effluent Water Testing